The rise of mobile apps
Submitted by

b2digitalmedia_admin

on Mon, 01/27/2020 - 17:57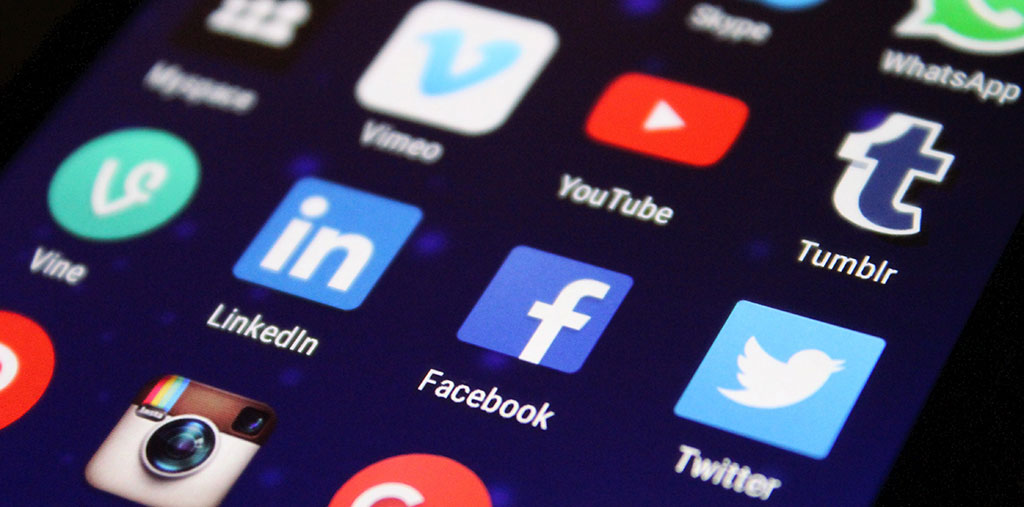 The rise of mobile apps is still happening. Mobile apps are still on the ride. Applications on mobile phones have actually been part of all smartphones for years. If you want to know what the fastest growing part of the mobile industry is, you guessed it as it mobile apps.
Music apps
Last year we saw a huge rise in mobile app music usage. People are now using their smart phones as media players. They are taking them with to the gym and are they are saving a fortune on music related devices. Music apps are still on the rise and this year new things are in development.
Fitness apps and health apps
Fitness and health apps have grown over 50% in the last year. These apps are cutting out personal trainers and even gym memberships. It is now easier than ever to work out with an app.
Fitness and health apps have all sorts of fantastic functions and features. As with all apps there are free apps, which are actually still useful. Then you get the paid apps, which are even better.
When it comes to the world of health and fitness, these apps seriously help busy people to save time and money. The potential for health and fitness apps are huge.
Travel apps
Gone are the days when you need to purchase a GPRS or a navigator. A map is something from the dinosaur ages. It is easier than ever before to travel successfully anywhere in the world.
There are travel apps, road apps, map apps and everything else under the son. Travel apps have grown over 28% and are still growing. We can expect to see some awesome travel apps come out this year.
Social networking
Social networking apps just seem to get bigger and bigger. They never seem to die down. They are growing so much and so fast that they may even explode at some point. Social networking apps have grown by over 49% and they are still on the rise.
New social networking apps keep being released. This indicates that people are changing social media apps like they are underwear. Let's see what the social media app space will bring us for the New Year.
General apps
There are apps for everything. Apps to help you sleep, apps to help you stress less and even apps to help you get fit. There are apps for basically everything and new apps are coming out all the time.
It is really interesting to watch this space. Considering you always think you have seen it all, yet new ideas are coming to market all the time. There seems to be no end to the new apps that are emerging.
Mobile apps are on the rise and they don't seem to be going away anytime soon. Let's watch this space and see what new developments come out this year. Exciting times ahead guys, and we can't wait to share it all with you.