About Us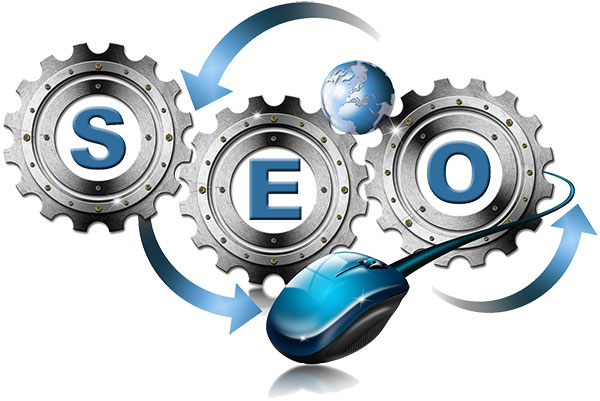 B2 Digital Media, founded in 2008 is primarily dedicated to providing Search Engine Optimization Services to United Stated and Canadian based marketing firms and local businesses. With several hundred clients B2 Digital Media is becoming a strong force in the local search engine marketing space.
B2 primarily focuses on organic search, directory submissions, reputation management, Video production and video SEO and website design. Most of B2's clients are large marketing firms, franchises and local businesses.
B2's roots started in 2002, with the owner, Todd Bryson purchasing a preschool in Costa Mesa, Ca. Knowing that the yellow pages was dying we focused all marketing efforts on the internet. Through trial and error and other online mentors Todd developed the skills to get local business websites to rank highly within the search engines with a strong focus on Google. Todd then did a 2 year stint at Reach Local selling pay per click services to local small and medium sized businesses. There was a constant need for local organic services and Todd resigned in 2009 to dedicate full time to B2.
At B2 we are still looking for partnerships, resellers and individual sales agents to help local businesses establish themselves on the first page of Google. If you are interested in discussing working with B2 please send us an email or call (866)997-0810.