News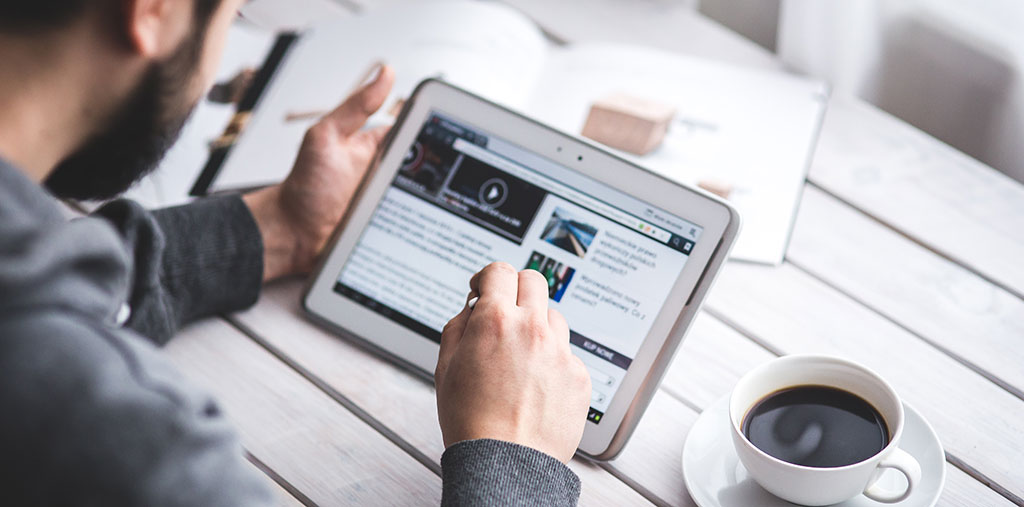 The Latest News
We want to assure you that we cover the latest news on a variety of technology and digital topics. We go to the ends of the earth and back in order to discover the truth. We never let something slide until we get to the bottom of it.
We are true lovers of everything digital and technological. We are the real deal and we try to keep things as genuine as we can. We are passionate about what we do and this reflects in our work and news.
We cover many topics. 
Some of these topics that we cover include but are not limited to:
Netflix
Series
Movies
Gaming
Mobile
Entertainment
Computing
Cyber security
Apps
Business news
Special features
New technology
Top stories
Artificial intelligence
Software 
Gadgets and gizmos
Google updates
Best products
Smart home
How to do things
Great deals 
If you have any ideas or suggestions for us please do get in touch. We welcome all news stories and new technological categories. Anything pertaining to technology or the digital world is news to us.